Hi! I'm Halina Ro¶ciszewska-Narloch. I've graduated from Silezian Technical University in Gliwice, specialization - mathematics, so I'm Master of maths (specialization: maths and modelling). I've refilled this study about pedagogics, so I can teach mathematics at school. Next I've finished specialization: "Using computer at school" on the same university.
Now I'm working in Primary School number 1 in Gliwice, Kozielska Street 39 as math teacher. After lessons I learn willing pupils origami, orienteering and extra math.

I have lots of hobbies: origami, orientereering, cycling, taking photos. I can lead up excursions (bike or on foot) and make orienteering competition, because I've achieve opportunely authorizations.

Making web pages is my next hobby:

3 march 2005 I've born my first child Kubu¶. He is wanderful.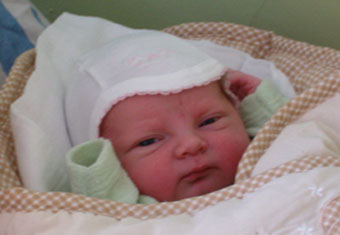 One of first Kubu¶ bath: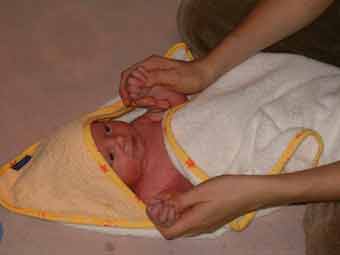 First Kubu¶ walk in baby carriage: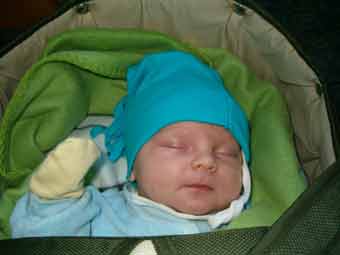 Christening of Kubu¶ (27.03.2005):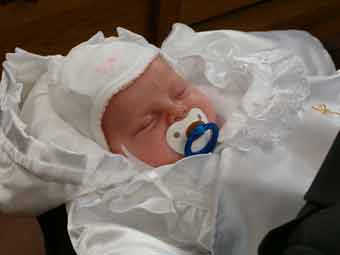 During christening of Kubu¶ width mama and daddy: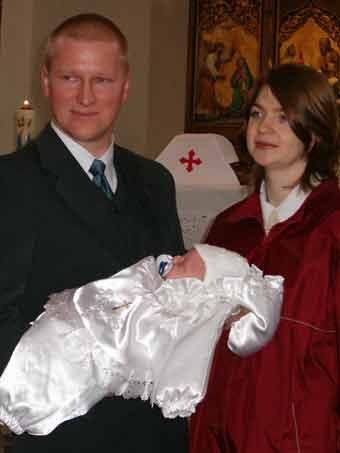 Some days later: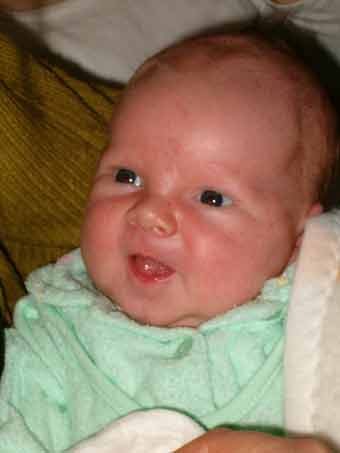 First trip in baby car chair: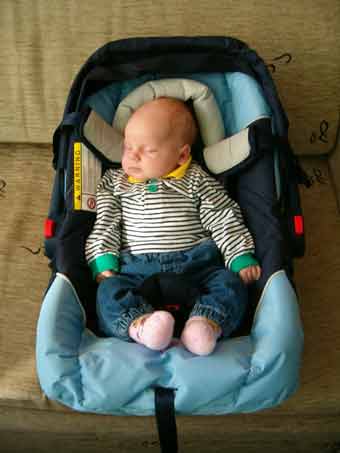 Excursion to Greenhouse (29.03.2005):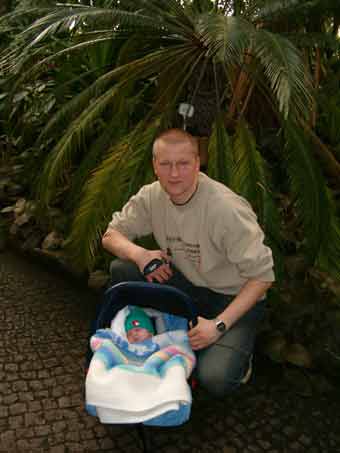 Please, send me an information, if something work not well (and which page) on my e-mail: narloch@gazeta.pl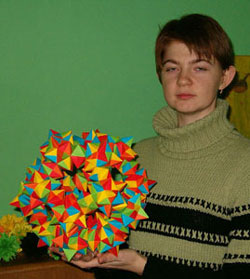 That's some photos from my work (taken on spring 2004 year in European day):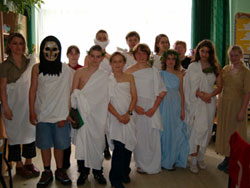 Class VIa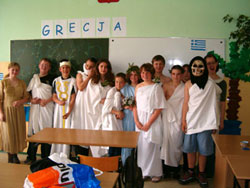 Class VIa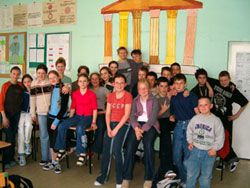 My class Ve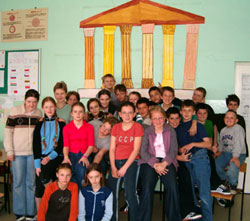 My class Ve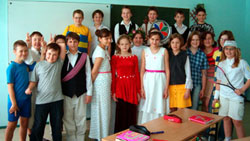 Class Vd



Class Va